Learn to Touch Type in One Hour GUARANTEED
The Almena Method™ is an innovative method that teaches computer keyboard touch typing in One Lesson. It is a proven and successful application. With over two million users worldwide. The Almena Speed Typing Method teaches all 26 letters of the alphabet in One Easy Lesson!
LEARN TO TOUCH TYPE UP TO 80wpm IN JUST A FEW HOURS!
order the Almena software today and within one hour, you will be typing full sentences, without looking down on the computer keyboard, and go through our innovative practice exercises and speed tests to help you increase your speed and accuracy, within a matter of a few hours. Touch Typing is a skill, learn the almena method today and avoid endless hours of frustration on your computer. Our software products may be purchased by individuals or by schools and institutions for classroom use.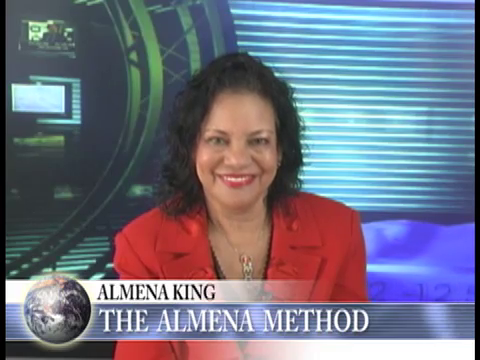 Works with Windows & Mac Operating Systems
the students did in fact, learn and memorize the computer keyboard in 20 min! It's unbelievable!
I have had students that have gone from zero to 100 words per minute.


I have had students get from 50wpm to 80wpm in a 2 week period.
"I have used many different typing programs in the past, ... I now use Almena exclusively because I find its presentation and student success rate to be superior to the other programs."



We are able to move this population to 50 wpm within a month's time ...







"In just two short sessions one student ... has moved from 31 wpm to 65 words per minute. The other students all learned the keyboard in just one lesson. The ease with which our students progressed is impressive. The method has inspired our students and we hope to move from success to success."